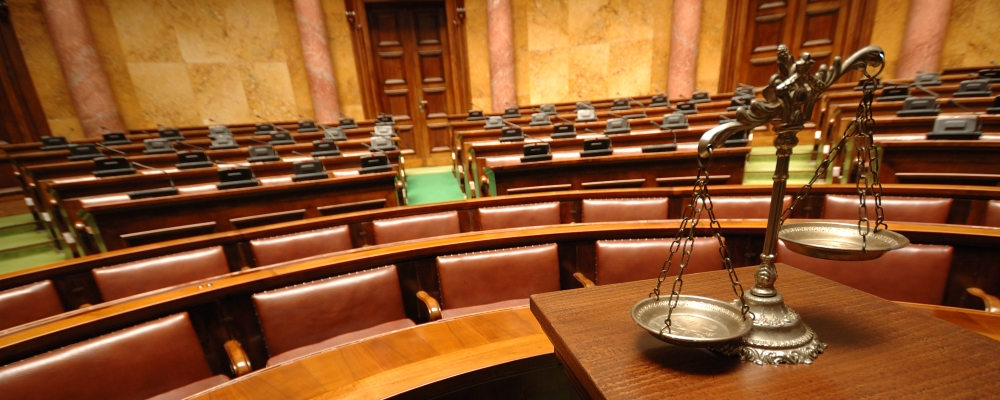 Our firm levels the playing field against unscrupulous corporations in consumer abuse matters. Frequently, many people are affected by the conduct of banks, credit card companies, financial institutions and other business concerns. Unfortunately, many are unaware of their rights and are uninformed about Federal and State laws that protect the consumer and ensure that the rules are followed. Our experience in handling these matters include:
Disputes under the Fair Credit Reporting Act
Federal Consumer Protection Act
Florida Unfair Deceptive Practices Act
Credit and loan disputes
Commercial and personal credit matters
Commercial and residential foreclosures
We have successfully defended many against these corporate interests and stand ready to provide you experienced, aggressive legal representation.