Part 4: New Business Checklist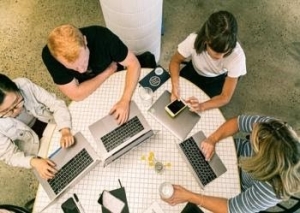 In this last installment of our 4-part series, we bring you our ultimate checklist for starting and operating a successful new in Florida business from a legal perspective. Earlier in this series, we discussed the different steps needed to formally organize and set up your business in Florida, how to get ready for opening day, and ways to protect your business from the start. This 4-part series is a collaboration between Robert N. Pelier, P.A. and Aymee C. Gonzalez, P.A.; Coral Gables business attorneys dedicated to serving business owners and entrepreneurs in every step of their journey. 
When starting and operating a new business there are numerous legal considerations that can have a huge impact on the day-to-day functioning, and ultimately the success of any new business. We hope that this series and this comprehensive checklist can help guide you and serve as a jumping off point to get your business of on the right legal footing. Here are a few key points you should consider: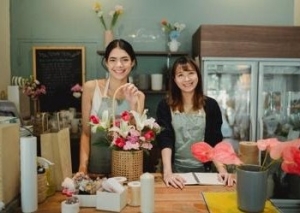 OUR COMPREHENSIVE LEGAL CHECKLIST FOR STARTING A NEW BUSINESS 
Choose the legal form of the business

Consider the pros and cons of different types of entities before selecting one, including personal liability and tax considerations.

Pick a name

Choose a unique name, and a few different alternates in the case your chosen name is already in use.

Register your business 

Register your business with the state and secure a federal tax ID number

Prepare organizational documents 

draft detailed documents which outline the day to day functioning of your business, such as By Laws or Operating Agreements.

Set up your office or business location

Consider whether or not you need a physical location. If you do, carefully consider any lease agreements and seek counsel to advise you. If you do not want a physical location, consider how to securely set up a virtual business.

Prepare or obtain contracts, service agreements, invoices and forms 

Get ready to hit the ground running by preparing all of the contracts and forms you will need to run your business smoothly ahead of time. 

Consider obtaining business insurance

Consider non-compete agreements

Including whether or not you may be bound by one, and if you want your employees to sign one. 

Implement some sort of business management system

Create or purchase an electronic organizational program that keeps track of your products/services, and business finances.

Make a habit of memorializing all important agreements in writing

Regularly audit your business to ensure a safe premises and avoid liability

This means not only ensuring that your physical location is safe but also that any online or virtual business is secure from cyber-attacks.
For a more in-depth explanation of each item on our checklist, please check out our previous segments by clicking the following links: week 1, week 2 and week 3.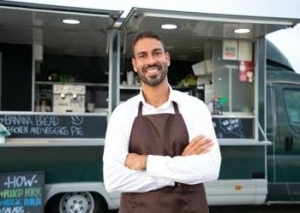 Starting a successful business entails a lot of preparation, foresight and hard work. Getting your business off on the right legal footing can save you money and give you peace of mind. If you are thinking of starting your own business, we may be able to help. The Law Office of Robert N. Pelier, P.A. has experience handling a wide variety of business-related matters. We serve all business types, from small to large, we serve international clients, and our South Florida local community alike. We are located in Coral Gables, the heart of the greater Miami area, and are dedicated to serving our community.  We can help you set up your business the right way, and be in your corner ready to help in every step of staring and operating your business.